35+ Years of Firstlogic
Data Quality Software for Data-Driven Companies
Validate. Cleanse. Standardize. Enrich. Match. Consolidate.
On-Premise or In-Cloud.
Trusted by industry leaders
Built for Enterprise
All of our solutions can be deployed on your own infrastructure, behind your firewall. Need to deploy to a cloud provider? We're designed for that too.
We provide you the software, directories, and services to install and manage the Firstlogic Data Quality IQ Suite and SAP Data Services Platform.
Learn more about our enterprise features
Unlimited Records.

Pay by license, not by record. You won't be surprised by usage fees. Our annual subscription includes the software license, maintenance, and technical support - all in one fee.
Secure Processing.

Your data is never sent to any third party - records are processed entirely behind your firewall. Easily comply with privacy best practices and regulations.
Extreme Performance.

Our software is built to maximize the capabilities of your infrastructure. Unlock multi-threaded performance on up to 64 cores.
Solutions for High-Performance Data Quality
The world's largest companies use Firstlogic products to deliver solutions that process enterprise-scale volumes of data at extremely fast speeds. Work with us, and accelerate your transition to industry-standard data quality excellence.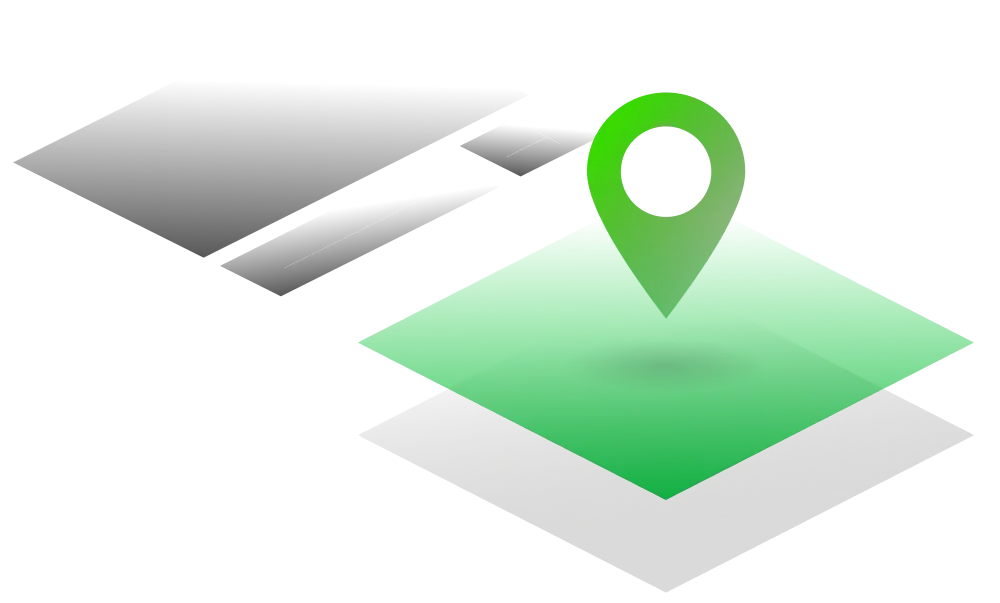 On-Premise / In-Cloud
Geocoding
Translate addresses directly to geographic lat/long coordinates and enrich them with demographic data using industry leading geocoding address directories.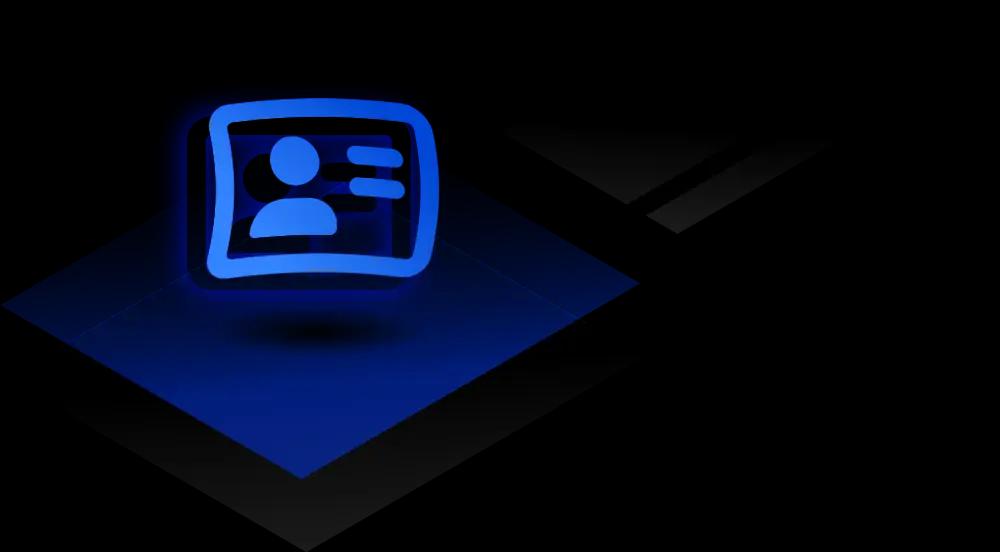 On-Premise / In-Cloud
Address Verification
Validate and verify your address data by checking them against official, authoritative USPS databases. Increase delivery rates, minimize returned mail, and realize postal discounts.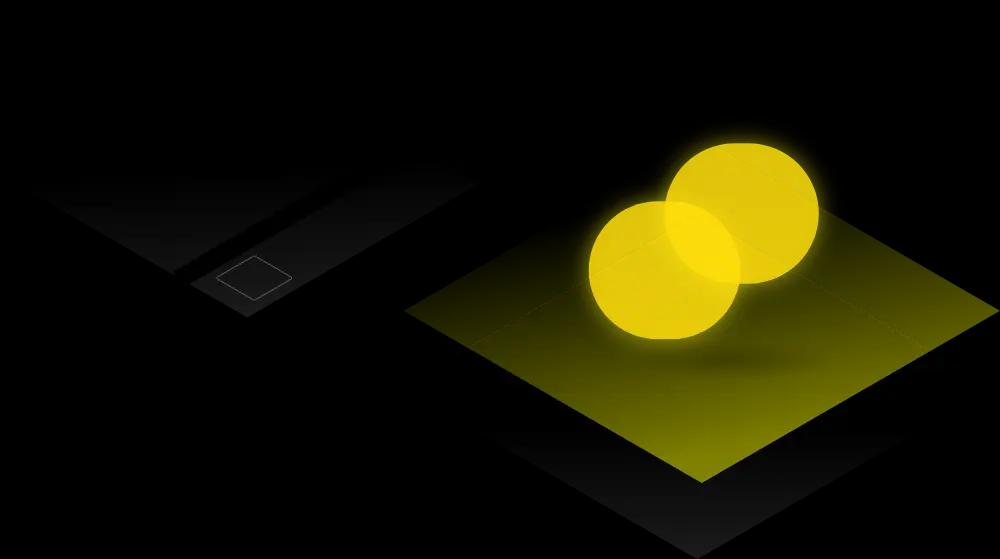 On-Premise / In-Cloud
Matching & Consolidation
Match, deduplicate, and consolidate using deterministic and probabilistic matching techniques.
Industries we serve
Firstlogic provides an array of solutions, products and services specifically designed for these industries and more.
Firstlogic Software
Firstlogic Data Quality IQ Suite
Address IQ
Address Correction & Enhancement
DataRight IQ
Data Cleansing & Standardization
Match IQ
Matching & Consolidation
Geocode IQ
Lat/Long and Demographic Data
Enhance IQ
Data Enrichment & Enhancement
Workflow IQ
Real-time Data Quality SDK
Workflow IQ
Java, .Net, and C++ Real-time SDK
Firstlogic® Workflow IQ® allows customers to embed global address cleansing, data cleansing, matching, geocoding and enhancement capabilities inside custom workflows and applications.
Address IQ
Address Correction & Enhancement
Address correction, change of address, deliverability and address geocoding using USPS address directory data and leading geocoding data providers.
DataRight IQ
Data Standardization
Parse, standardize, and cleanse all types of data including names, firms, email addresses, phone numbers, account numbers, dates, or any user-defined pattern for custom data.
SAP Software
SAP Data Services Platform
SAP Information Steward
Data stewardship & integrity
Monitor, analyze, and improve data integrity with SAP Information Steward software. Combine data profiling and metadata management tools for continuous insight into the quality of enterprise information to optimize processes, and enhance operational, analytical, and data governance initiatives.
SAP Data Quality Management
Transform, cleanse, & match data
Transform enterprise data into a trusted, relevant, and everready resource for business insight. Use SAP Data Quality Management (DQM) to discover, cleanse, and integrate data, whether it's structured and unstructured. Empower business users to access and analyze the quality of their data for better decision making.
Ready to get started?
Request a demo or talk to our sales team to answer your questions.