Data Enrichment
Software
Add more dimensions to your data by appending geospatials and demographics to your customer records.
Add a new dimension to your data
Connect address datasources to our enterprise-class geocode and enhancement transforms. Then, you're all set to enrich your address records by appending geocode lat/long coordinates, census tracts, voting districts, and much more. Our geocode and enhance software integrates with our address verification and cleansing transforms, which prevents dirty address data. Here's the process:
1

Capture

Connect and integrate data from multiple disparate sources

2

Parse

Identify individual data elements within your address data and break them out into their component parts

3

Cleanse & Verify

Eliminate common spelling mistakes and format address data to comply with industry standards

4

Enrich

Enrich your validated data using lat/long geocodes and accompanying geographic & consumer demographic information

5

Output

Merge validated and enriched data back to multiple disparate sources or produce customized output files to use in your organization's workflow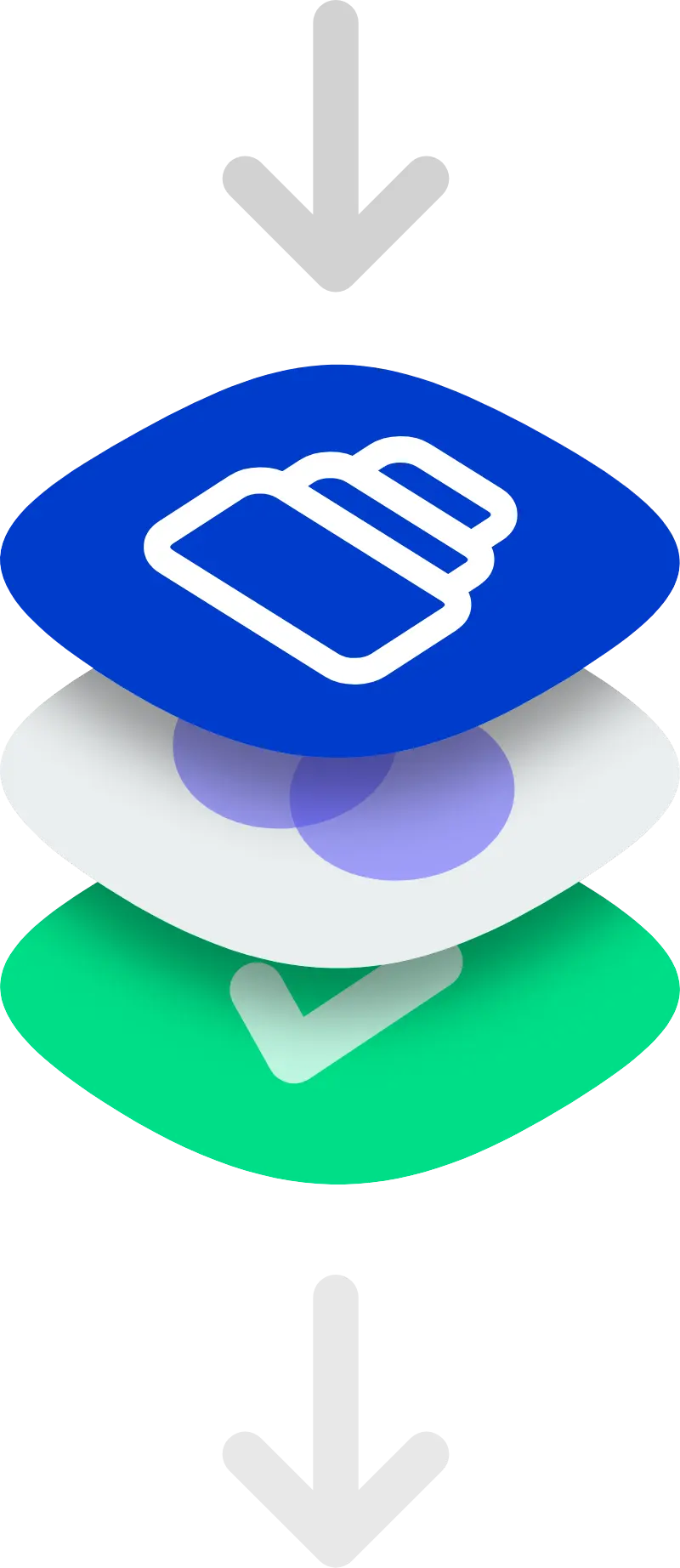 Trusted by industry leaders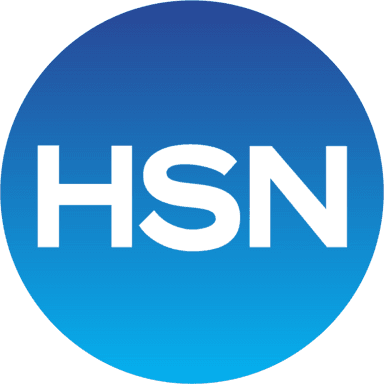 Supported Use Cases
Automated enrichment jobs
Run scheduled data enrich jobs against your marketing & customer address databases to append latitude and longitude coordinates to your records.
Marketing database cleansing
Our data enrichment software is ideal for companies looking to append actionable data onto their marketing contact databases.
Enrich your data
Smarter data unlocks opportunities for better service offerings. For every address you validate with Firstlogic, we can provide 100+ different points of metadata from over 40 different providers. U.S. Address Cleansing & Enhancement Canada Address Cleansing & Enhancement Data Cleansing & Enhancement Data Suppression Data Appending Consumer Demographics Enhancement
Consumer Demographics Enhancement.
Estimated age

Age

Date of birth

Education level

Occupation

Homeowner

Home value

Median home value

Estimated income

Median income

Net worth

Marital status

Children

Number of children present

Multi-family dwelling unit

Dwelling unit size

Property type

Length of residence

Household composition

Percent Hispanic

Mail order responder general
Data Appending.
Reverse phone append

Apartment number append

Residential phone append

Phone disconnected

Gender append

Cell phone append

Name append

Do Not Call (DMA TPS)
Data Suppression.
Run your marketing database against custom or built-in suppression lists to reduce undeliverable mail and comply with regulations.
Deceased – default or extended

Nursing home

Prison

Do Not Mail (DMA Pander)
Data Cleansing & Enhancement.
Deduplication – address, family, or individual level

Name parsing

Email verification
U.S. Address Cleansing & Enhancement.
CASS™ address verification NCOALink® change of address

DSF2® walk sequence

Geocoding – centroid or rooftop level

Private change of address (PCOA)

Enhanced change of address (ECOA)
A wide range of software options
As an SAP Partner, we offer solutions around both Firstlogic and SAP software, allowing us to meet your need regardless of company size or use-case.
Firstlogic Data Quality IQ Suite
Simple, easy-to-use suite of data quality applications for U.S. and Canada file preparation, address cleansing, geocoding, data cleansing & matching. A good fit for any sized company. Our Data Quality Suite offers an à la carte selection process so you only purchase what is tailor-made to your use case.
SAP Data Services Platform
Centralized enterprise platform for global data profiling, data integration, address cleansing, data cleansing, geocoding and matching. Ideal for mid-market and enterprise data-driven companies and service providers.
Software for Data Enrichment
Ready to get started?
Request a demo or talk to our sales team today