Data Cleansing
Software
Parse, standardize and correct customer and operational data - from names, email addresses, phone numbers, account numbers, dates, or any user-defined pattern and data.
Data cleansing is standardization + correction
Standardization includes business rules around formats, abbreviations, acronyms, punctuation, greetings, casing, order, and pattern matching – all examples of elements you can control to meet your business requirements and prepare the data for validation, correction, and accurate record matching. Correction is the process of identifying and cleansing "dirty data" using sophisticated algorithms and rules in conjunction with custom referential data.
1

Capture

Connect and integrate data from multiple disparate sources

2

Parse

Identify individual data elements within your data and break them out into their component parts

3

Standardize

Eliminate common spelling mistakes and format data to comply with industry standards

4

Correct

Identifying and cleanse bad data records that don't meet your business requirements

5

Output

Merge validated and enriched data back to multiple disparate sources or produce customized output files to use in your organization's workflow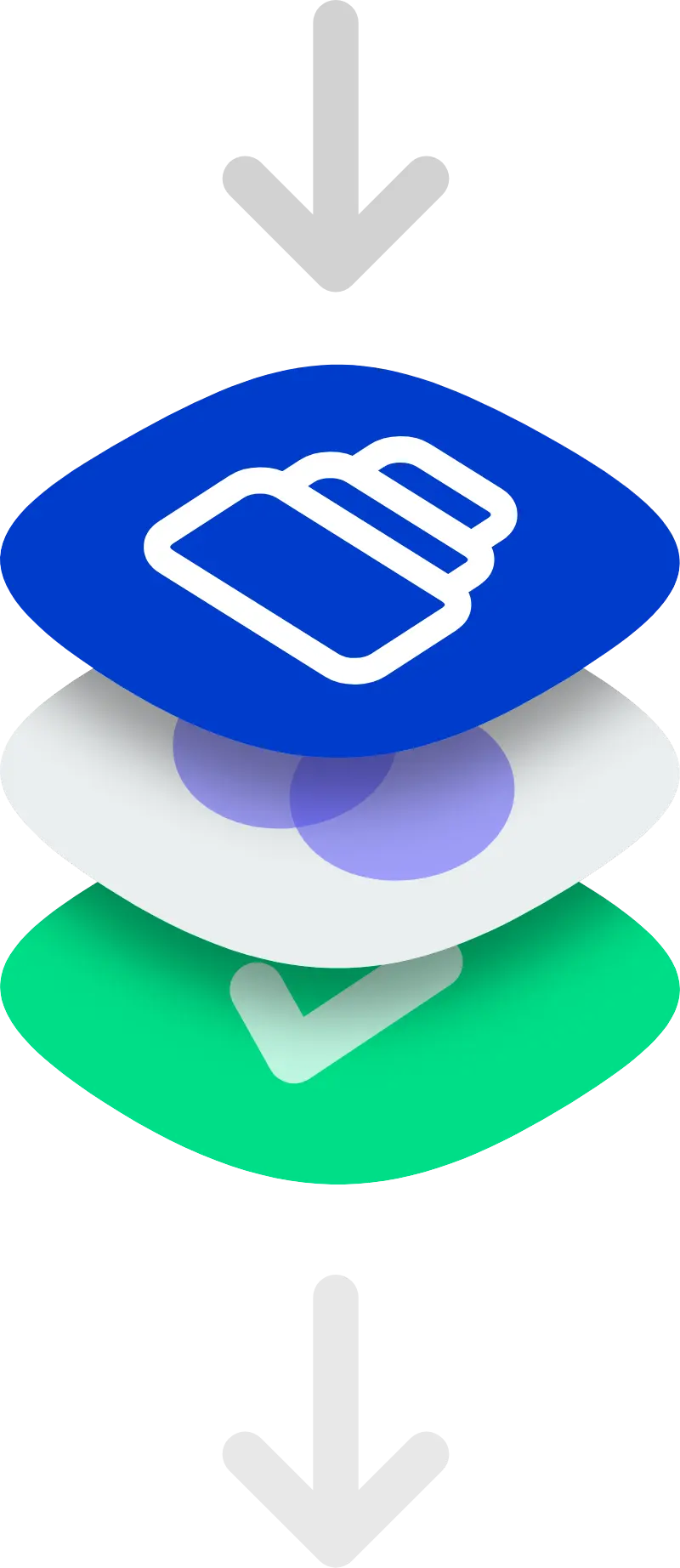 Supported Use Cases
Data standards
Pragmatically enforce consistent data standards across your organization's databases
Mergers and aqcuisition data management
Our data cleansing software is ideal for executing the data cleansing needed to standardize the data between two companies. Data cleansing software should be paired with a proper data stewardship policy for greatest effect.
Trusted by industry leaders





A wide range of software options
As an SAP Partner, we offer solutions around both Firstlogic and SAP software, allowing us to meet your need regardless of company size or use-case.
Firstlogic Data Quality IQ Suite
Simple, easy-to-use suite of data quality applications for U.S. and Canada file preparation, address cleansing, geocoding, data cleansing & matching. A good fit for any sized company. Our Data Quality Suite offers an à la carte selection process so you only purchase what is tailor-made to your use case.
SAP Data Services Platform
Centralized enterprise platform for global data profiling, data integration, address cleansing, data cleansing, geocoding and matching. Ideal for mid-market and enterprise data-driven companies and service providers.
Data Quality. Delivered.
For over 35 years, Firstlogic products have set the standard for data quality software. We have decades of experience handling the irregularities and pitfalls that arise when working with customer data & addresses. Firstlogic specializes in providing self-managed, on-premise or in-cloud data quality software that is performant and ready for large datasets.
As a provider of USPS CASS-certified software, we use authoritative data to keep your addresses correct, up-to-date and standardized.
Battle-tested with

Years of Firstlogic Software in production

Always

Records processed per server

Up to

Of multi-theaded performance supported
Ready to get started?
Request a demo or talk to our sales team today