What We Do
Firstlogic is a leading SAP Partner specializing in delivering Data Quality and Data Services solutions to data-driven companies. Firstlogic Data Quality and SAP Data Quality software combines file preparation, data profiling, address quality, geocoding, data enhancement, matching, and consolidation.
For more than 35 years, customers have leveraged the power of Firstlogic's data quality platform. Firstlogic's development and support professionals are highly acclaimed and are continuously improving our core data quality platform.
Mission
Grounded on strong faith and values, product innovation, reliability, and performance, we are driven to establish long term partnerships with our customers to enable their success in the area of data quality.
Leadership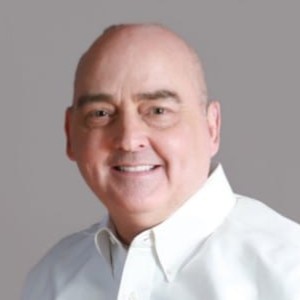 Kenneth Kucera
Managing Principal
Jeff Hay
Director, Solutions Support
David Menagh
Director, Solutions Delivery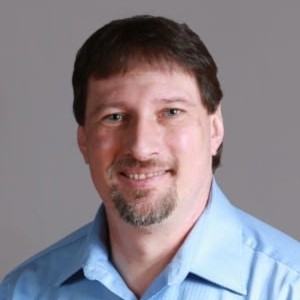 Dave Dobson
Director, Solutions Development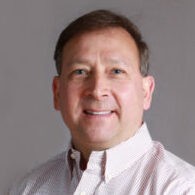 Alex Kucera
Director, Solutions Sales