Address Geocoding
Software
Transform physical mailing addresses into precise latitude and longitude coordinates, plus other enhancements.
Add geospatial context to your address data.
Connect address datasources to our enterprise-class geocode transforms. Then, you're all set to enhance your address records by appending geocode lat/long coordinates. Our geocoder integrates with our address verification & cleansing transforms, which promotes a higher accuracy of geocode assignment. Here's the process:
1

Capture

Connect and integrate data from multiple disparate sources

2

Parse

Identify individual data elements within your address data and break them out into their component parts

3

Cleanse & Verify

Eliminate common spelling mistakes and format address data to comply with industry standards

4

Geocode Enrich

Enrich your validated data using lat/long geocodes and accompanying geographic info

5

Output

Merge validated and enriched data back to multiple disparate sources or produce customized output files to use in your organization's workflow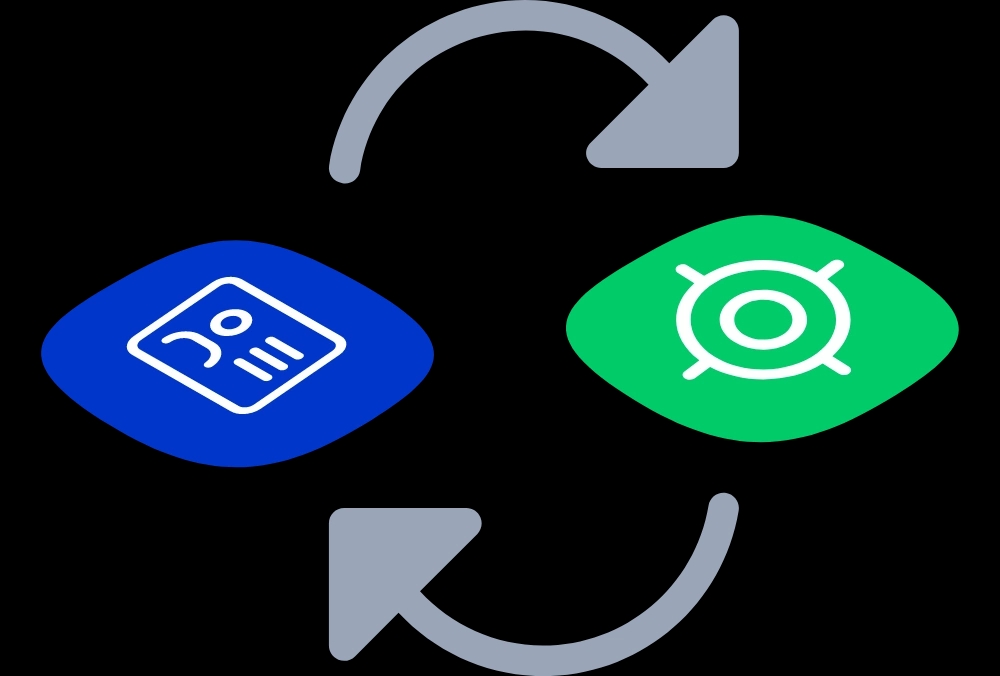 Trusted by industry leaders






Supported Use Cases
Automated geocoding enrichment jobs
Run scheduled geocode jobs against your marketing & customer address databases to append latitude and longitude coordinates to your records.
Real-time geocodes from address entry
Provide a geocode to users when they provide an address in your app.
Integrate reverse-geocoding
Identify the closest address or point of interest based on an input latitude and longitude.
Features
Address-Level Geocoding.
Address-Level Geocoding converts physical addresses into latitude and longitude coordinates using multiple industry leading geocoding directory providers.
Parcel-Level Geocoding.
Parcel-Level latitude and longitude is determined by pinpointing the center of a land parcel. Parcel-Level geocoding is best for use in rural or undeveloped areas lacking the structure of street grids and city blocks.
Census codes and TIGER/Line data.
Append census codes such as Census Tract/Block and Metropolitan Statistical Area (MSA) to your records based on ZIP+4 codes, in addition to providing TIGER/Line data in some cases. This unlocks added geographic/regional information along with our geocodes, including
Census Tract/Block

Metropolitan Statistical Area (MSA)

Legislative/Congressional District

County & County subdivision
A wide range of software options
As an SAP Partner, we offer solutions around both Firstlogic and SAP software, allowing us to meet your need regardless of company size or use-case.
Firstlogic Data Quality IQ Suite
Simple, easy-to-use suite of data quality applications for U.S. and Canada file preparation, address cleansing, geocoding, data cleansing & matching. A good fit for any sized company. Our Data Quality Suite offers an à la carte selection process so you only purchase what is tailor-made to your use case.
SAP Data Services Platform
Centralized enterprise platform for global data profiling, data integration, address cleansing, data cleansing, geocoding and matching. Ideal for mid-market and enterprise data-driven companies and service providers.
Data Quality. Delivered.
For over 35 years, Firstlogic products have set the standard for data quality software. We have decades of experience handling the irregularities and pitfalls that arise when working with customer data & addresses. Firstlogic specializes in providing self-managed, on-premise or in-cloud data quality software that is performant and ready for large datasets.
As a provider of USPS CASS-certified software, we use authoritative data to keep your addresses correct, up-to-date and standardized.
Battle-tested with

Years of Firstlogic Software in production

Always

Records processed per server

Up to

Of multi-theaded performance supported
Ready to get started?
Request a demo or talk to our sales team today