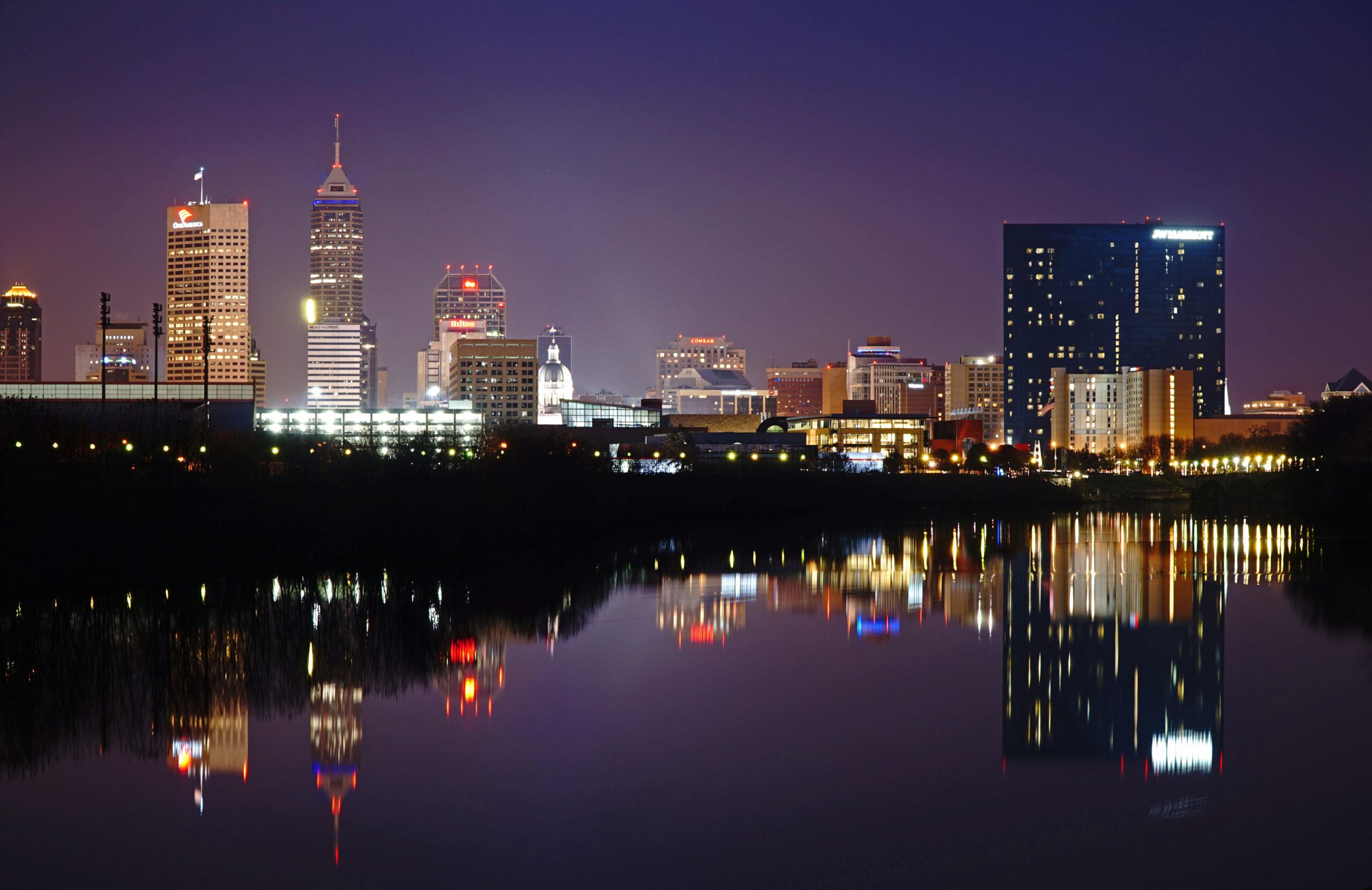 Events
2024 National Postal Forum (NPF)
June 2nd - June 5th, 2024
Indianapolis, IN
Join the Firstlogic team at the 2024 National Postal Forum from June 2-5th, 2024 in Indianapolis, Indiana at the Indiana Convention Center.
Firstlogic Solutions will be showcasing the Firstlogic Data Quality IQ and SAP Data Services suite of products with enhanced precision, performance and productivity.
Firstlogic's Data Quality IQ Suite includes software modules that take you through the data quality life cycle. Included are:
FirstPrep® – Data File Preparation
Address IQ® – Address Validation & Geocoding,
DataRight IQ® – Data Cleansing & Enhancement
Match IQ™ – Deduplication & Householding
Geocode IQ™ – Latitude, Longitude & Census data
Mover IQ® – NCOA National Change of Address
PAF Manager® – NCOA Processing Acknowledgement Form Management
Sequence IQ® – DSF2 Walk Sequence
Workflow IQ® – Data Quality Software APIs
Address IQ® SDK- Address Quality Software APIs
Enhance IQ® – Data Quality Hybrid On-premise Software/In-Cloud Processing
SAP Data Services 4.2 platform includes the world-class software:
SAP® Information Steward – Global Data Profiling & Monitoring
SAP® Data Quality Management – Global Address Cleansing & Geocoding
SAP® Data Integrator – Global ETL Data Integration
The National Postal Forum (NPF) is the premier mailing and shipping conference that works directly with the United States Postal Service (USPS) to provide the most comprehensive educational and networking platform available.
Offering 100+ educational workshops, USPS Officer-led sessions and the largest industry trade show, the NPF offers the ideal opportunity for industry professionals to learn, collaborate and grow their business.
Date
June 2nd, 2024 - June 5th, 2024
Location
Indianapolis, IN